We are proud to announce our partnership with
FoodBank
, the largest hunger relief organisation in Australia, who provide 40 million meals a year to over 2,800 charities and 970 schools around the country.
Roza's Gourmet have partnered with FoodBank to donate 400 meals every month to Australians in need. Each meal provides people with more than just a full stomach, it helps them and the community in which they live to achieve a brighter future.
FoodBank work tirelessly to provide food to Australians in need, with over two million Australians, or 1 in 10, seeking food relief at some point each year. Half of those in need are children. FoodBank accounts for 80% of all the food distributed to charities by food rescue organisations in Australia.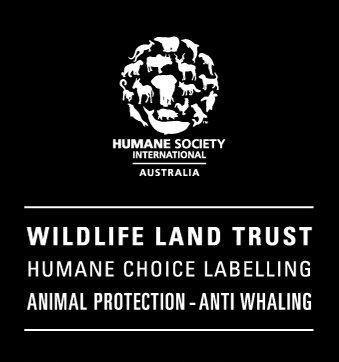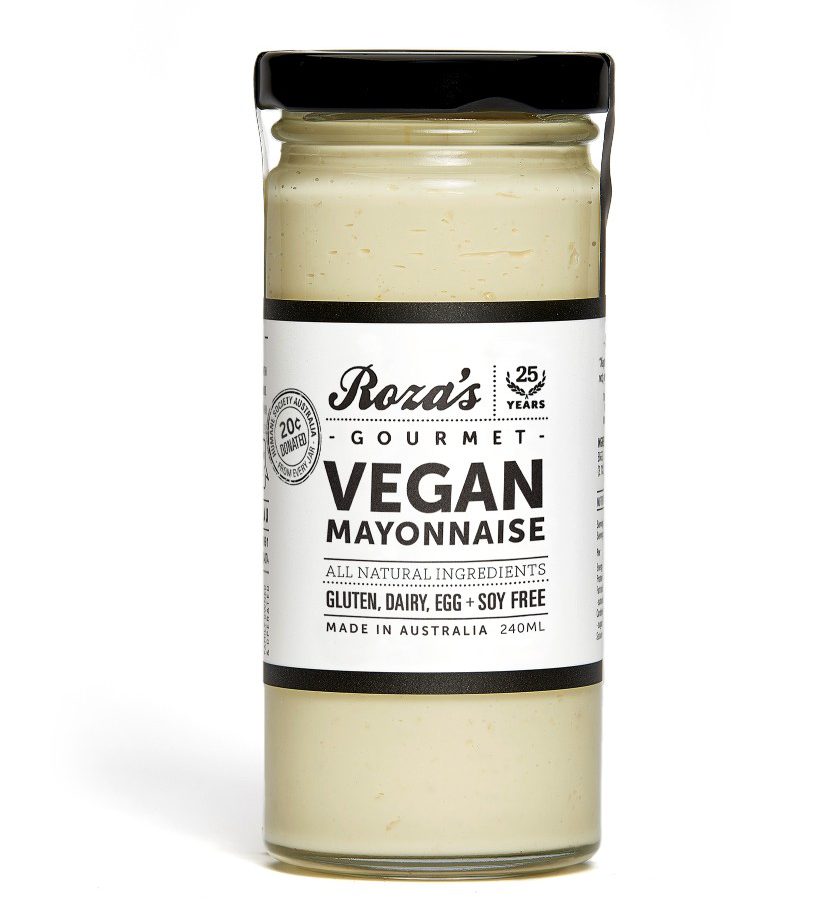 Humane Society International Australia
We have proudly partnered with the Humane Society International Australia and 20c from the sale of every jar of our Vegan Mayonnaise will be donated to the organisation. Humane Society International Australia works to create a humane and sustainable world for all animals and people.