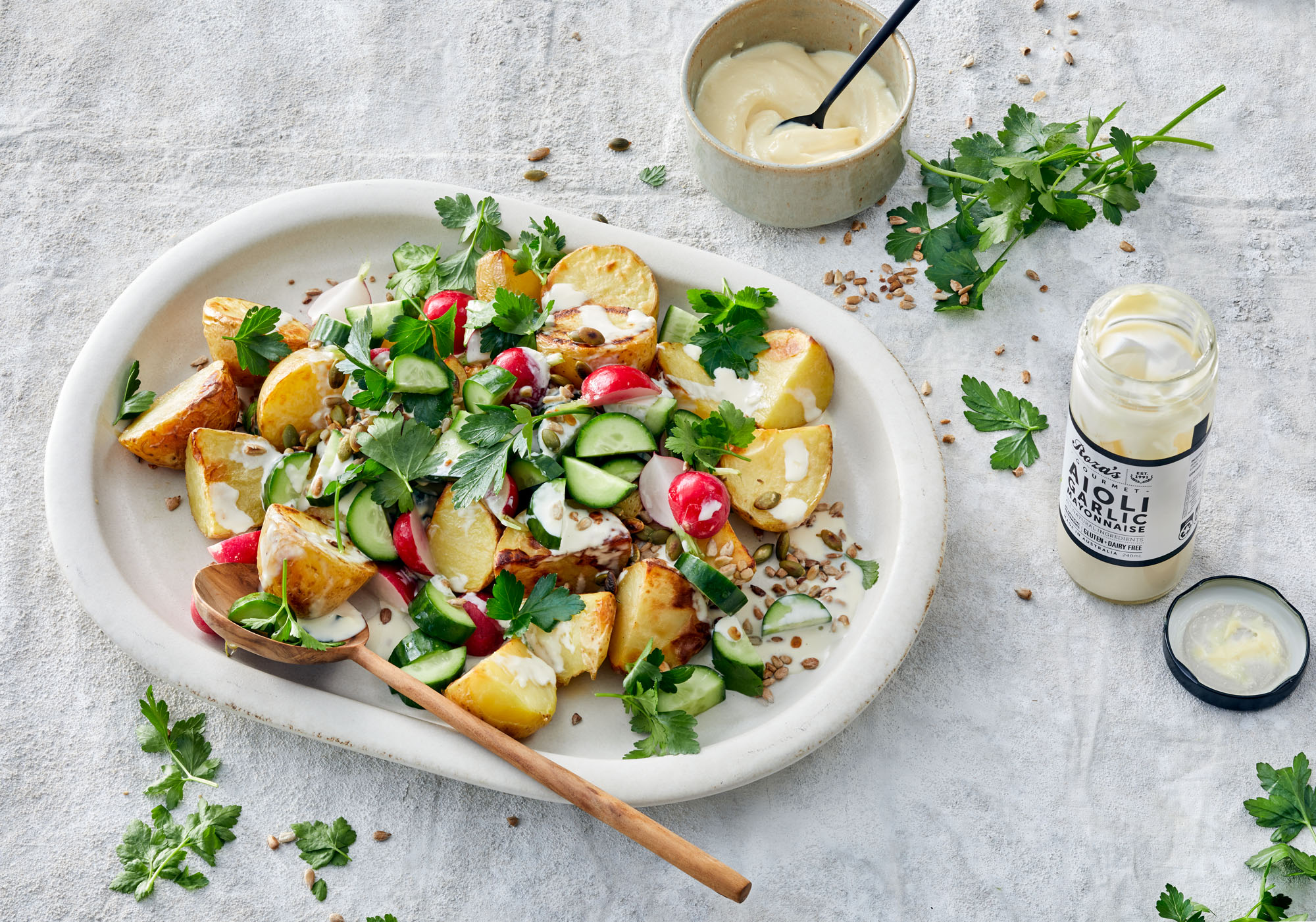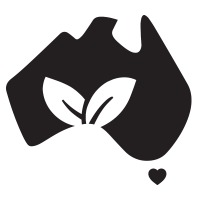 Gourmet Australian
Roza's Gourmet is an award-winning proudly Australian owned business that lovingly creates an extensive range of gourmet sauces, dips, olives and crackers. Our products are available in over 600 stockists Australia-wide including Melbourne, Sydney, Brisbane, plus international locations.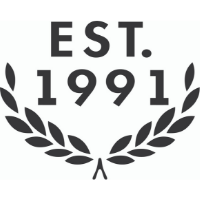 Naturally Delicious
Our range is naturally delicious with options including gluten-free, dairy-free and vegan. Featuring over 40 varieties of mayonnaise, mustard, pesto, chutney, olives, dips and crackers. Roza's Gourmet is made with love using naturally delicious ingredients, free from artificial preservatives.
We have developed a range of tasty recipes for the whole family to enjoy! Focusing on ingredients you already have in the fridge and pantry, along with simple step-by-step instructions, you're sure to find the perfect dish for breakfast, lunch or dinner. Choose your own food adventure >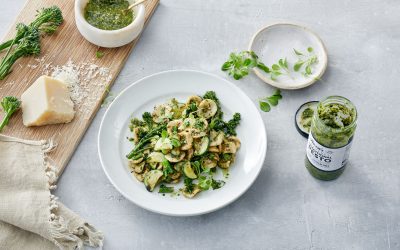 Orecchiette with Roza's Traditional Basil Pesto, zucchini and broccolini - A speedy vegetarian pasta perfect for a midweek meal option. Super tasty and salty, broccolini is perfect with zucchini and pesto tossed through pasta. - Orecchiette...
read more
Find our range Australia-wide in premium independent supermarkets and select Woolworths stores.