Riviana Foods Acquires Roza's Gourmet
September 2018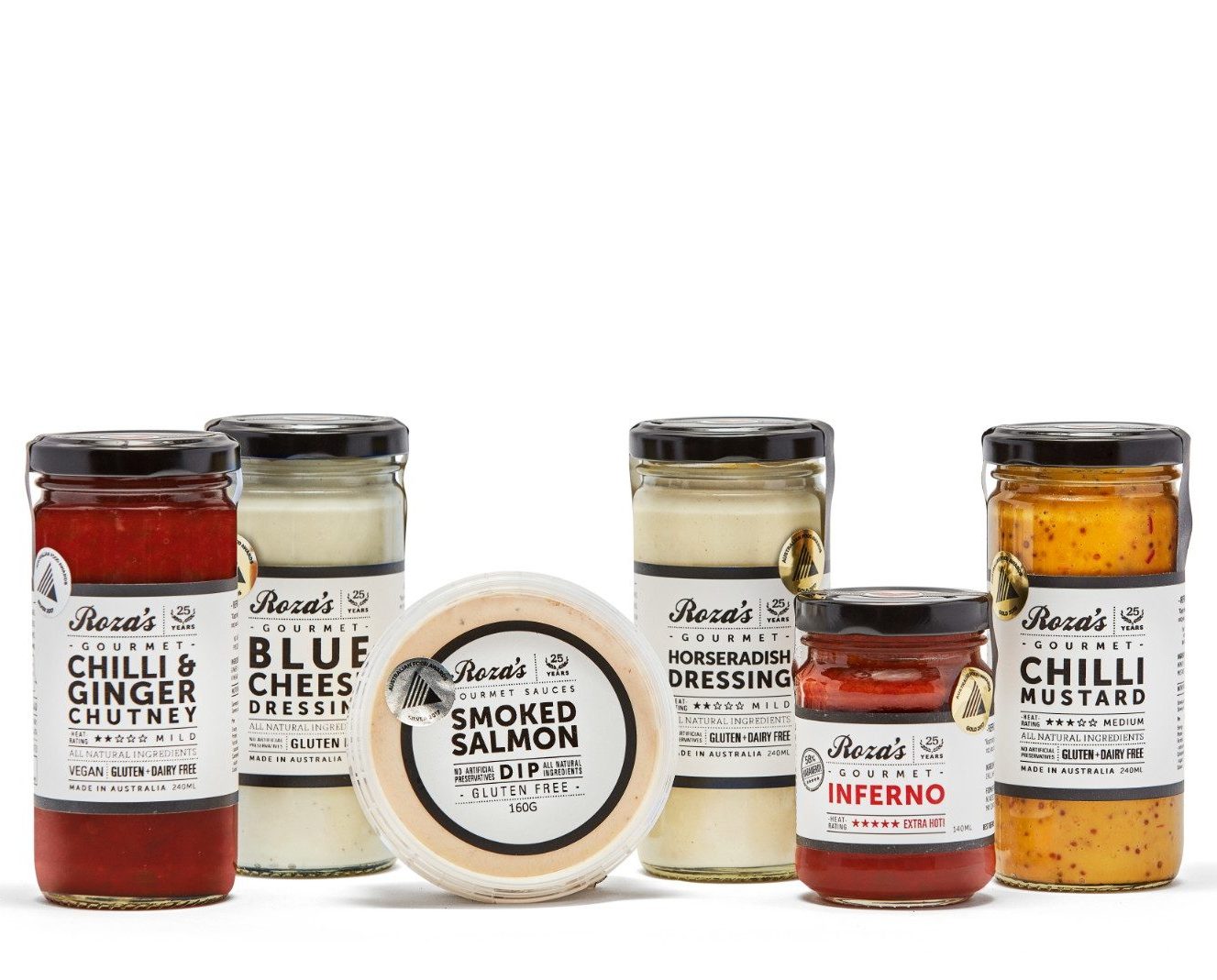 Riviana Foods has acquired Roza's Gourmet.
Riviana's plans are to continue to run Roza's aligned with their proud history and to support the more technical areas. This includes areas such as Quality and Safety through Riviana's larger pool of resources, which will allow Roza's to continue to focus on developing great products and servicing its customers and consumers.
Roza's Gourmet will remain proudly Australian made and owned; creating naturally fabulous products that are crafted with love and retailed exclusively through independent small businesses.
Riviana Foods (Riviana) is a wholly-owned subsidiary of SunRice. Riviana is a gourmet food manufacturing, distribution, sales and marketing company operating across the Australian grocery retail and food service channels and selected export markets. Established in the 1950s, the company was acquired by SunRice in 1993.
Riviana's purpose is "to bring emerging, traditional and innovative foods from across the world for all to experience". As a result, the company's Always Fresh & Riviana portfolio has been built on sourcing gourmet foods from high provenance origins that meet emerging food trends. Always Fresh & Riviana focus heavily on the "stories" behind the food and its origins, which continues to play a strong role in its marketing and sales success. Access to a large supplier base also allows the Riviana Foodservice brand(s) to offer a large pantry offer to its Foodservice customers.
Riviana has more than 380 products. In the grocery retail sector, the company markets products under its flagship brands Always Fresh and Riviana; and also Admiral and Palms. The business also has the following food service brands: Garden Supreme, Regal Sea, Ocean Supreme, Menu Master, Mahatma, Tastic, Admiral and 4 Seasons.
Riviana operates across a range of categories in both sectors, including:
– Rice
– Olives, Antipasto and Traditional Pickled Vegetables
– Vinegar, Condiments and Sauces
– Savoury Biscuits
– Fruit (Canned, Pouch, Frozen)
– Vegetable (Canned, Pouch, Frozen)
– Seafood (Canned, Pouch)
– Portion Control Desserts
– Pasta and Noodles