Roza's Breakfast Fritters
Gourmand & Gourmet, 4 September 2018.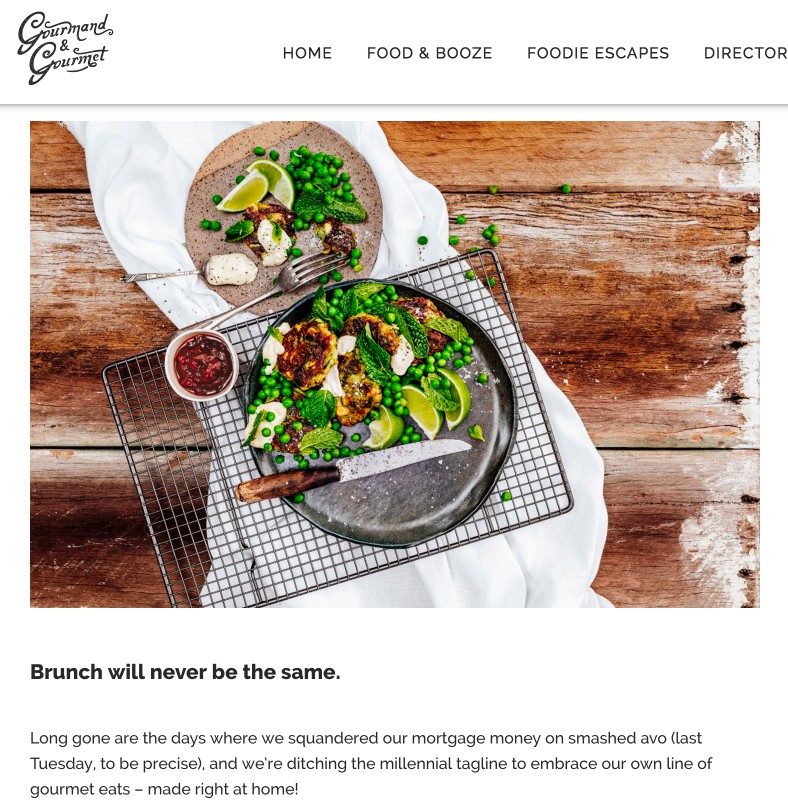 "Brunch will never be the same. Long gone are the days where we squandered our mortgage money on smashed avo (last Tuesday, to be precise), and we're ditching the millennial tagline to embrace our own line of gourmet eats – made right at home!
While our cooking repertoire is somewhat rusty, Roza's Gourmet is making our lives easier with their delectable recipe for breakfast fritters – and if we can make them, anyone can."
Read more on Gourmand & Gourmet.