Roza's Recipe Adventure
Food & Drink Business Magazine, September 2016.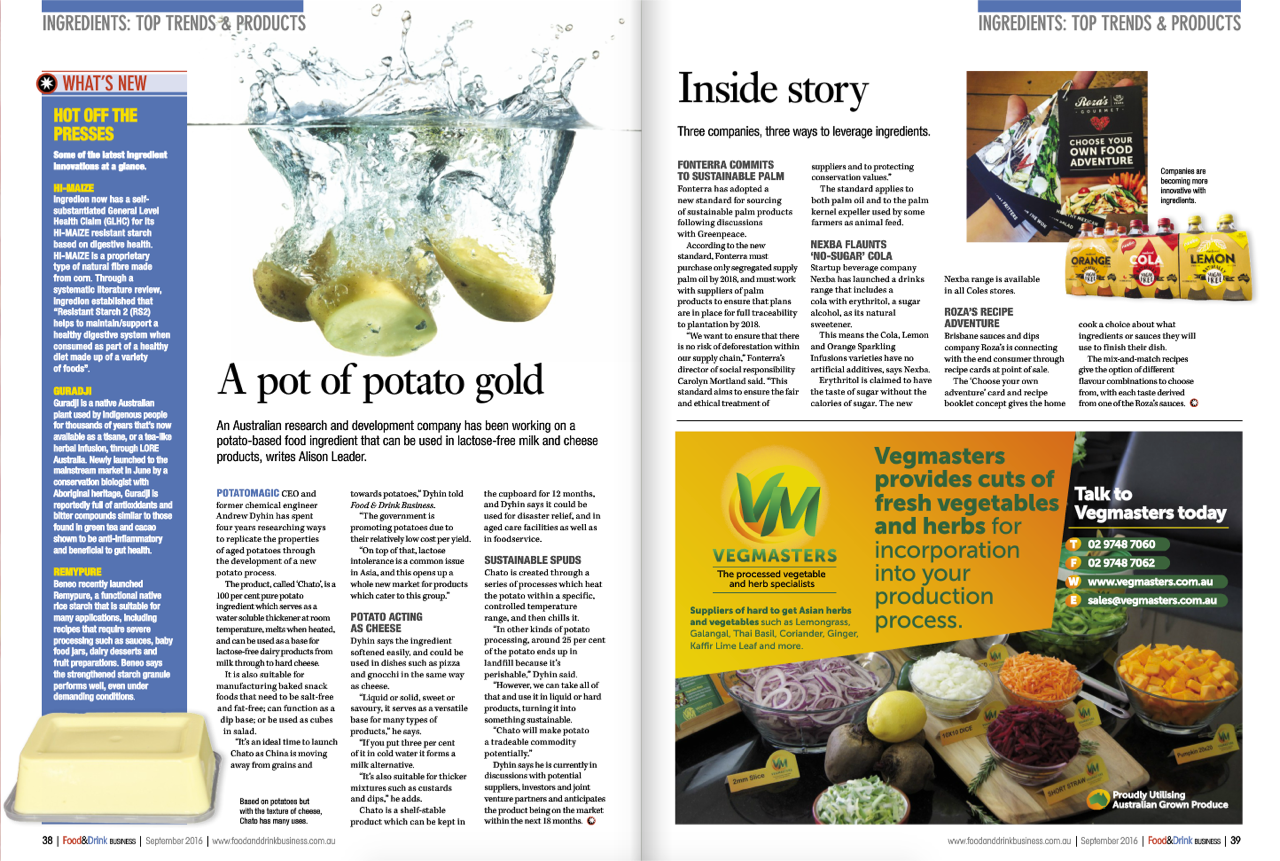 Brisbane sauces and dips company Roza's is connecting with the end consumer through recipes cards at point of sale. The 'Choose Your Own Food Adventure' card and recipe booklet concept gives the home cook a choice about what ingredients or sauces they will use to finish their dish. The mix-and-match recipes give the option of different flavour combinations to choose from, with each taste derived from one of the Roza's sauces.