The Ultimate Five Minute Healthy Breakfast
Urban Sweat, 18 September 2018.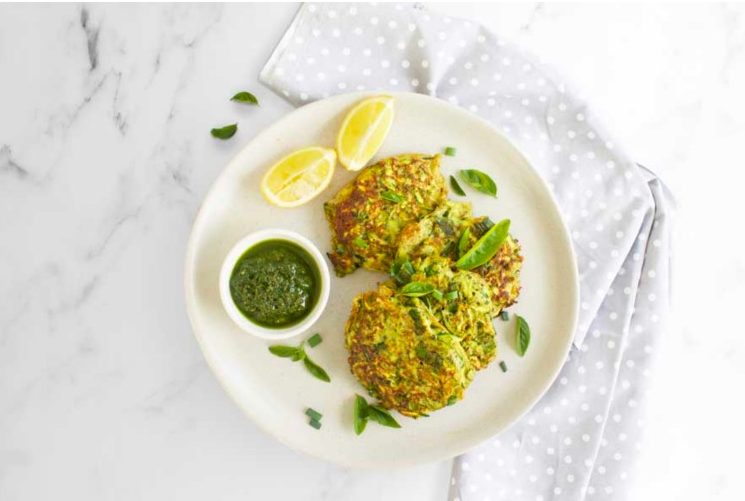 "Thinking of healthy and tasty breakfast ideas is about as fun as sitting in traffic. So we went in search of the best go-to healthy breaky recipe we could find.
These little fritters can be kept in the fridge for a couple of days as well (just reheat using the stove or microwave), and they give you a good hit protein hit too!"
Read more on Urban Sweat.